The Cazes Family
The Cazes made a name for themselves in the Medoc. Owners of Château Lynch-Bages since the thirties, their dedication to the land, winemaking and unique brand of tourism that combines food, drink and friendship, have taken Bordeaux viticulture to new heights. Today they have spread their wings, with Domaine des Sénéchaux becoming one of their most recent labours of love.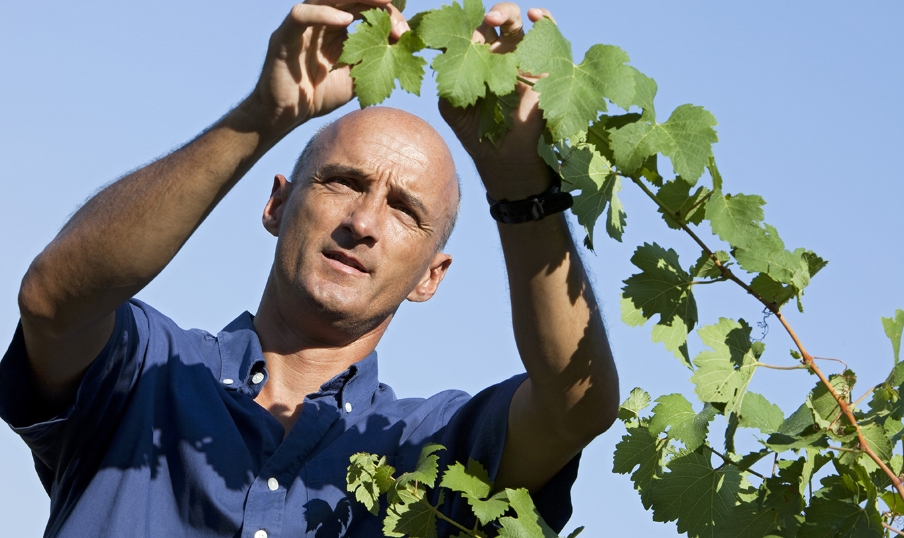 Bernard Tranchecoste has spent two decades bringing the vineyards back to life. Short cane pruning, ploughing, organic fertilisers, green leaf-thinning, and manual harvesting are some of the laborous traditional techniques he employs. Together with the vast expertise that the Cazes family have brought, today's vines are revived and thriving. Meanwhile, Philippe Cambie is a regular consultant to the estate, his global perspective aiding the Cazes family vocation to secure Domaine des Sénéchaux's position on the world stage.
"This nearly 65-acre estate is owned by the famous and much loved Bordeaux proprietor, Jean-Michel Cazes. To say that he and his family have done a terrific job improving the quality at this estate is an understatement as it has become one of the "go to" wines of the appellation since Cazes purchased the property in late 2006." – Robert Parker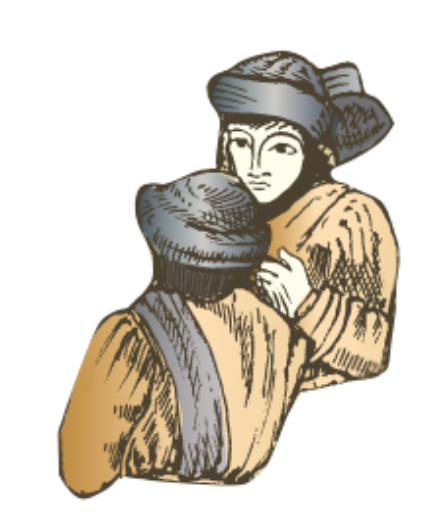 Tending the grapes.
Once the vines have been released of their bounty, it's over to the technical team to complete the vinification process in the winery. Determined to produce a wine replete with the characteristics of the region, this includes adopting traditional local practices. Whilst grape varieties are usually blended once they have matured in oak barrels, Châteauneuf-du-Pape winemakers typically blend certain varietals during the fermentation process. This not only helps to balance the alcoholic strength of the tank, but offers more finesse and complexity to the wine.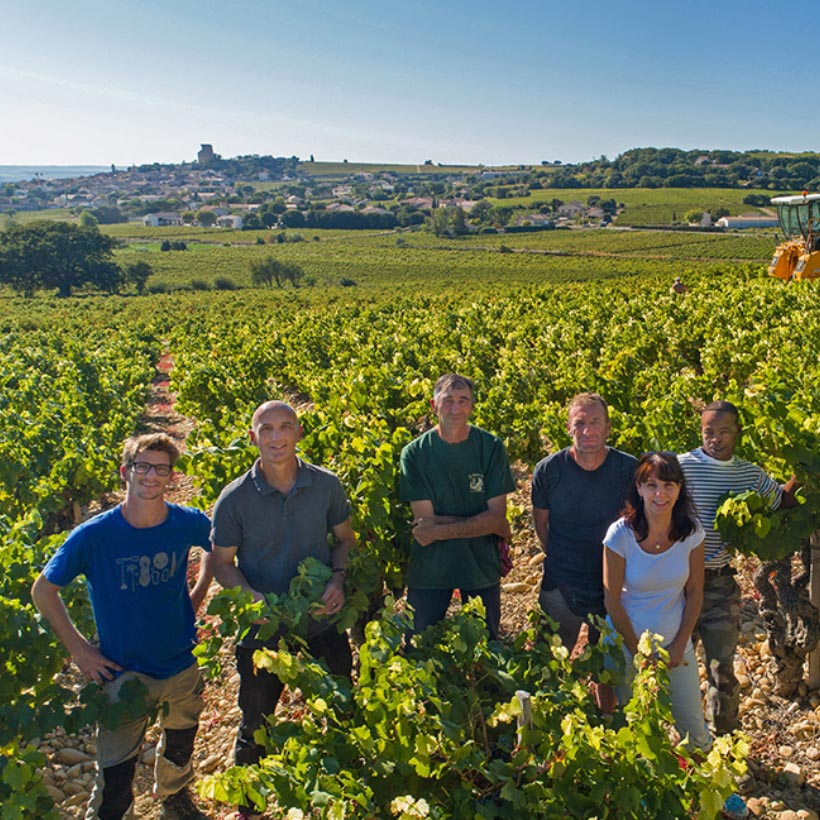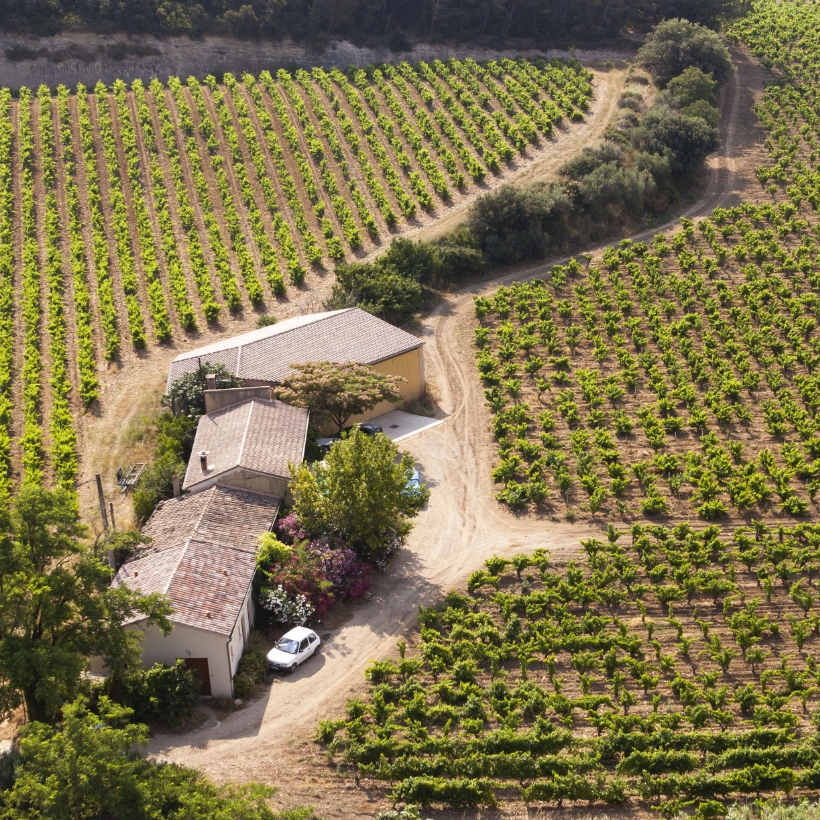 Since the arrival of the Cazes family, new practices and technologies have been introduced to the winery.
This includes increasing the use of barrels for ageing. Syrah and Mourvèdre are the keenest beneficiaries. In one-year barrels from Lynch Bages, more of the wine is in contact with the air than it had been in large wooden vats.
The more oxidative Grenache shares its time between barrel and vat, which the Cazes have been renewing a year at a time. Meanwhile, half of the white Roussanne crop is aged in one-year old barrels of Blanc de Lynch-Bages.
Temperature control in the cellar tops off just a few of the advances that the Cazes have made to the Domaine des Sénéchaux wine-making facilities.