Ours is a story of stewards
It is a history as rich as these soils, sands and stones. Whilst our terroir has gained fame through the years, characterising our grapes, this is a story of the people who have cultivated our vineyards and guarded the quality of the Châteauneuf du Pape you drink today.
We start with a Pope.
We like to think it was the wine that drew the papacy to Avignon in the fourteenth century. In fact, our papal stewards restored our vineyards and viticulture practises, creating a wine replete with the character of the land and opening our borders to Europe. So beguiling was our wine that when the Pope returned to Rome, his cardinals dug in their heels: "How can you live a happy life without the nectar of the gods?"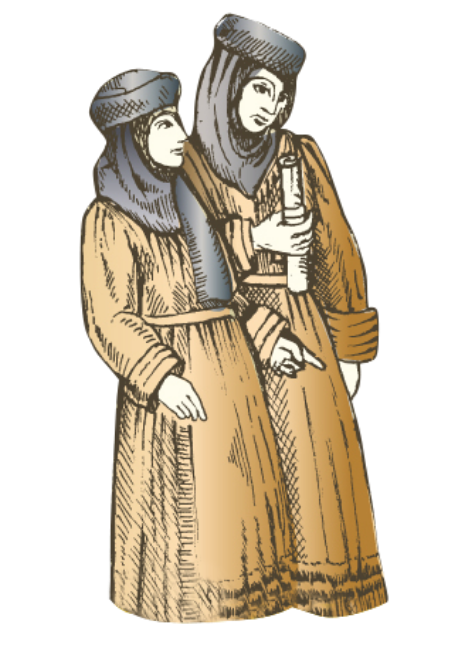 Every story needs a name.
Ours was gleaned when Pope John XXII built his summerhouse outside Avignon. "A new castle for the Pope" reverberated across the land, and the name stuck. Today we still call the region, châteaux and wine Châteauneuf-du-Pape!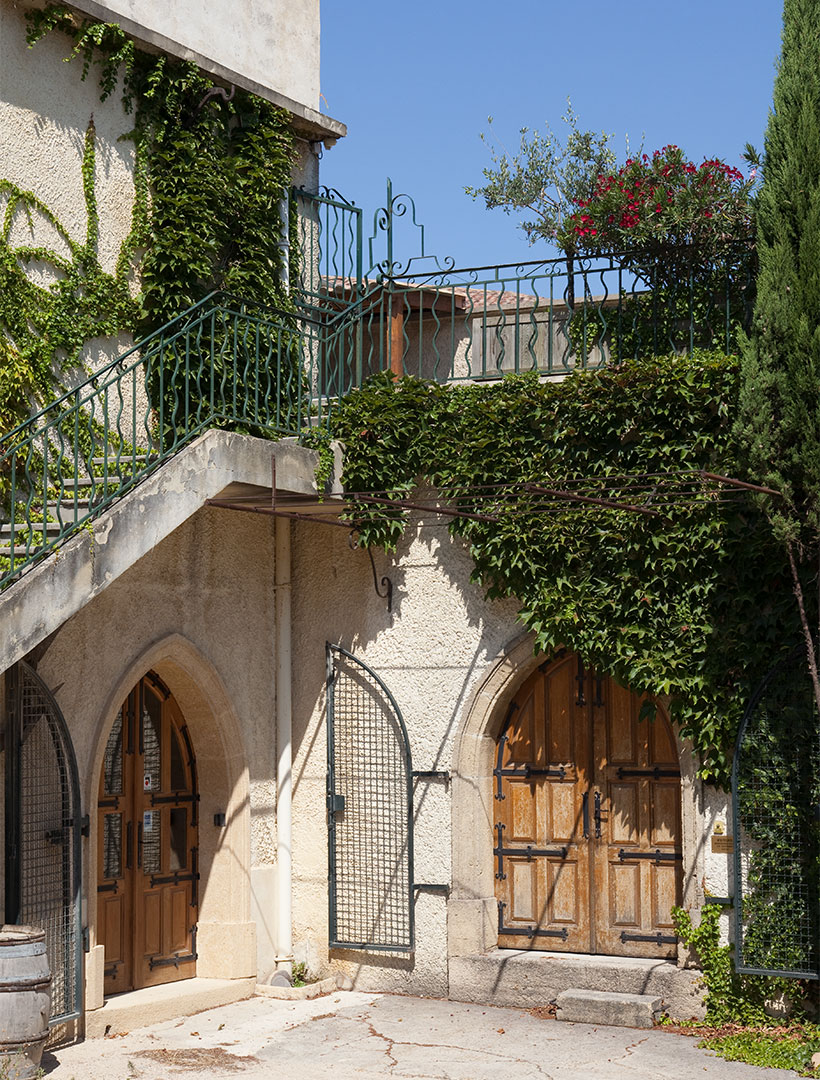 A land where lavender grows.
As time rolled over the land, wars were not able to permeate our terroir. But the renowned character of our wine was threatened by adulteration and fraud. The twentieth century saw Baron Pierre Le Roy establish the appellation for Châteauneuf-du-Pape. He drew a figurative line around the vineyards: Only land so infertile and arid that thyme and lavender would grow on it made the cut. His rules became the prototype for the entire Appellation Controlee system.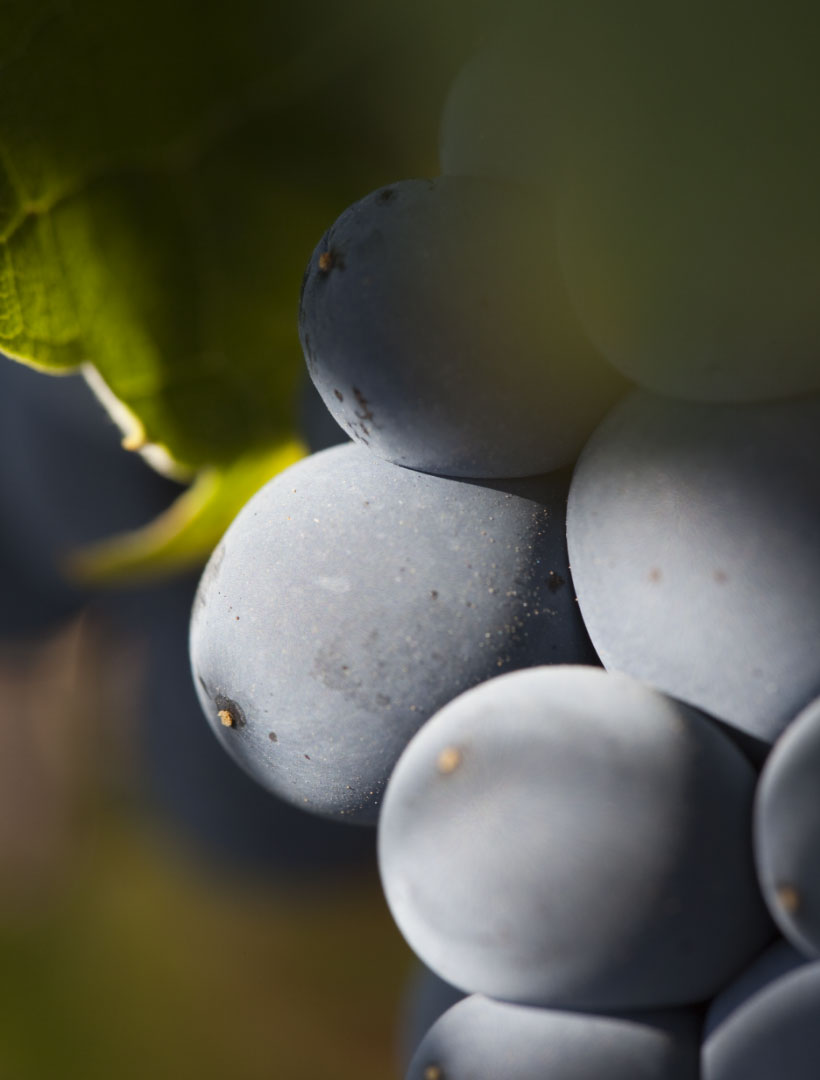 Into the Sheriff 's Wood.
In the heart of the Baron's boundaries sits the Sheriff's Wood: Les Bois Sénéchaux.
This plot is crucial to the success of one of the oldest vineyards in our region, so much so that it lends the property its name: Domaine des Sénéchaux.
With a history dating back to the fourteenth century the property can be found in its current landscape in the 1950s, tended by the Raynaud family. They handed the reins to Pascal Roux who instigated an era of restoration.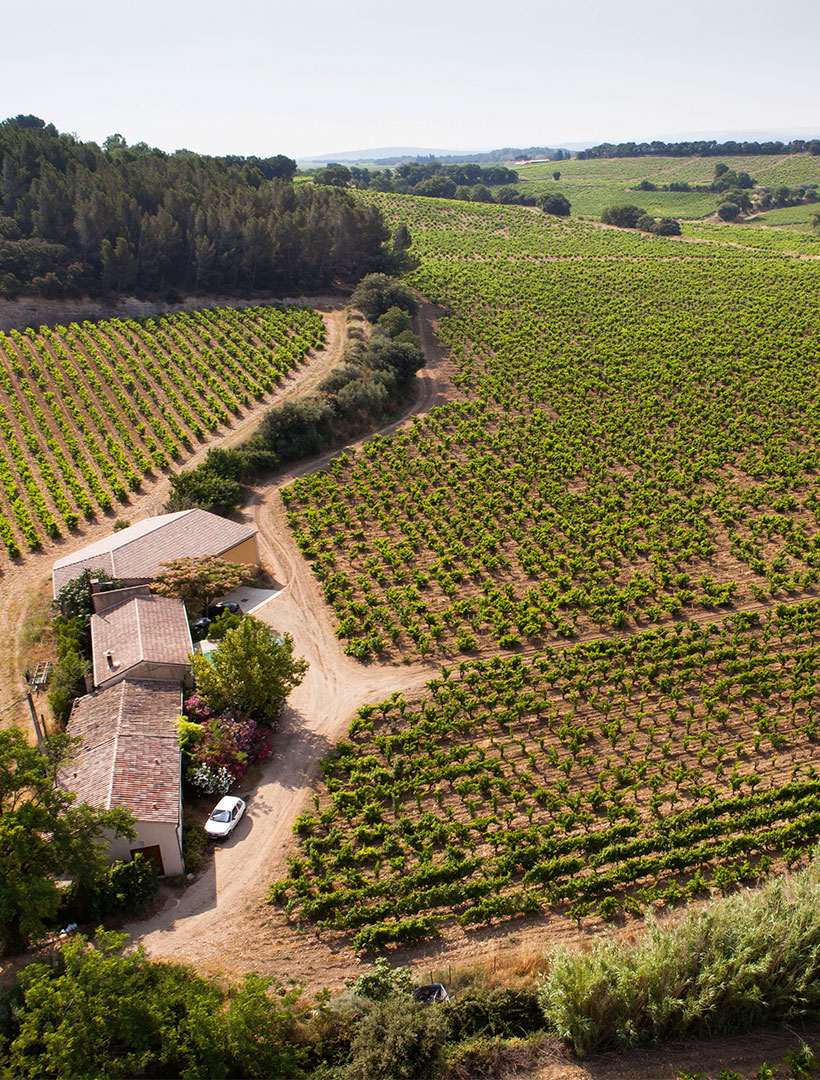 Today's custodians.
Today's custodians have taken the mantle from Pascal Roux. With thriving vineyards in Bordeaux, the Cazes family came to Domaine des Sénéchaux with a wealth of expertise and the drive to make a wine replete with the characteristics of the region. With Bernard Tranchecoste, who they entrust with the daily running of the land, they restored the vineyards to their former glory and modernised the estate. Since 2018, a new partnership with the Pradon family who became co-owners, has injected a new dynamic to the estate.
"This estate was taken over by the Cazes family (of Lynch-Bages in Bordeaux) in 2006, and the quality has soared over the past decade." – Jeb Dunnuck