The story of a family.
Ours is a story of the Médoc. With our love of wine, food and friendship our family have grown a community around the vines. Through the generations we have uncovered the art of living.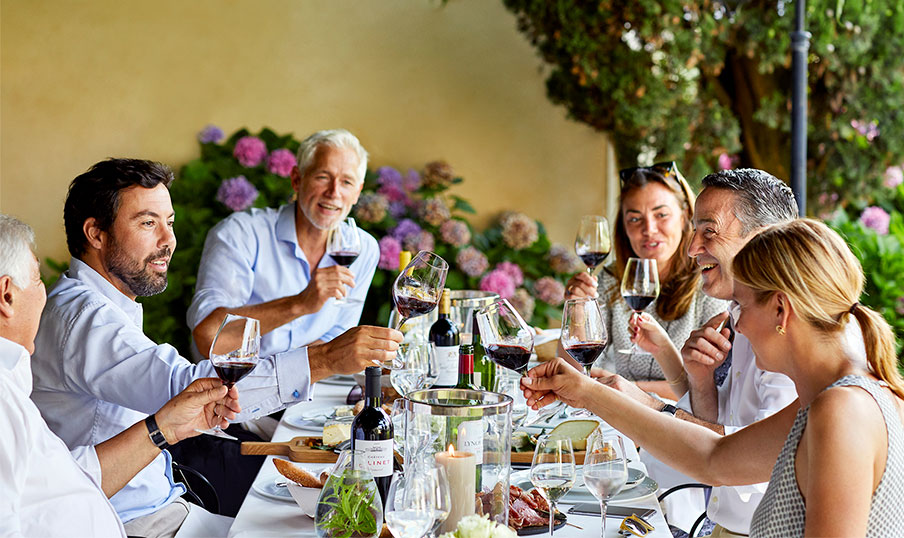 Taking Root
It is our great, great grandfather who lays down roots in the Médoc. When phylloxera plagues the region, Lou Janou, our ancestor, proves his grit as he comes together with the neighbours to protect and replant the vines. His son, the Pauillac baker Jean-Charles, similarly comes to the rescue of the land, reviving a vineyard when the landed owner can't afford to do so; trading bread for wine when he acquires it in 1939. The following year he acquires another. So begins the story of the Cazes, with Chateau Lynch-Bages and Ormes de Pez.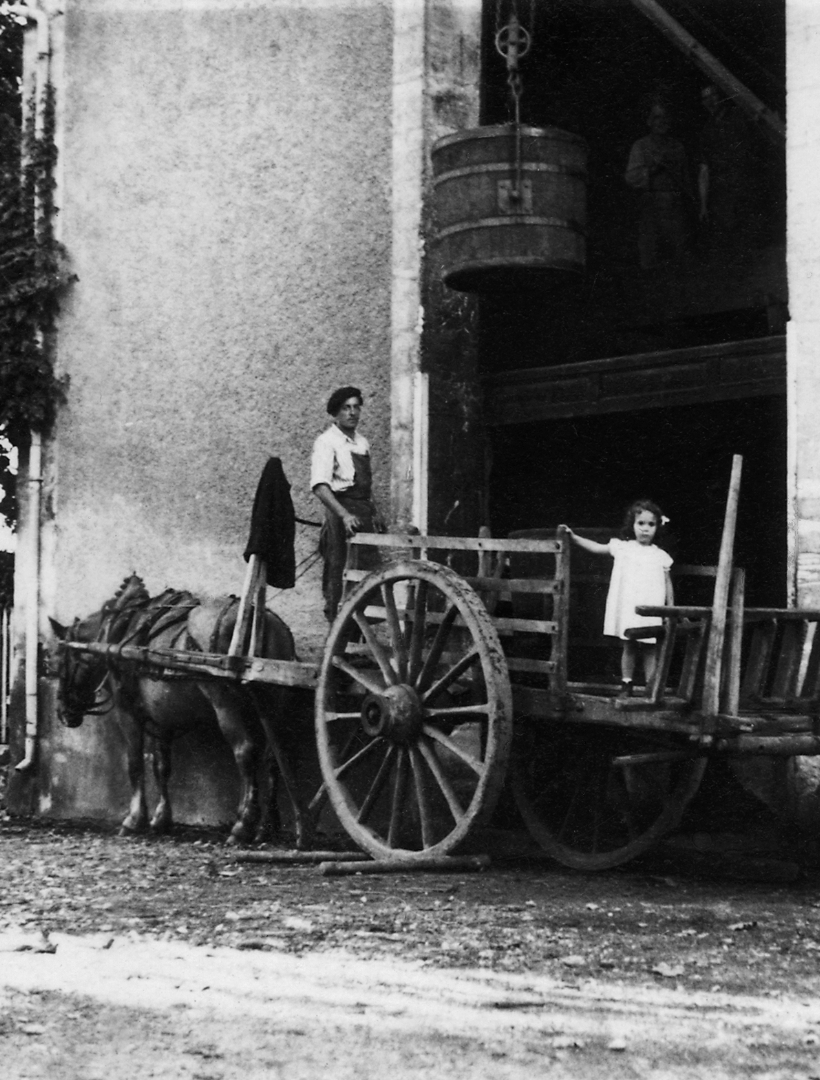 Growing to New Heights
Our father takes the family business to new heights. Literally. In 1985 a half-bottle of 1975 Lynch-Bages becomes the first wine sent into space. Over the following decades he transforms the family business; expanding, modernising and acquiring vineyards. This epoch is characterised by collaborations with industry greats, marketing to China and a dedication to the Médoc's wine standards.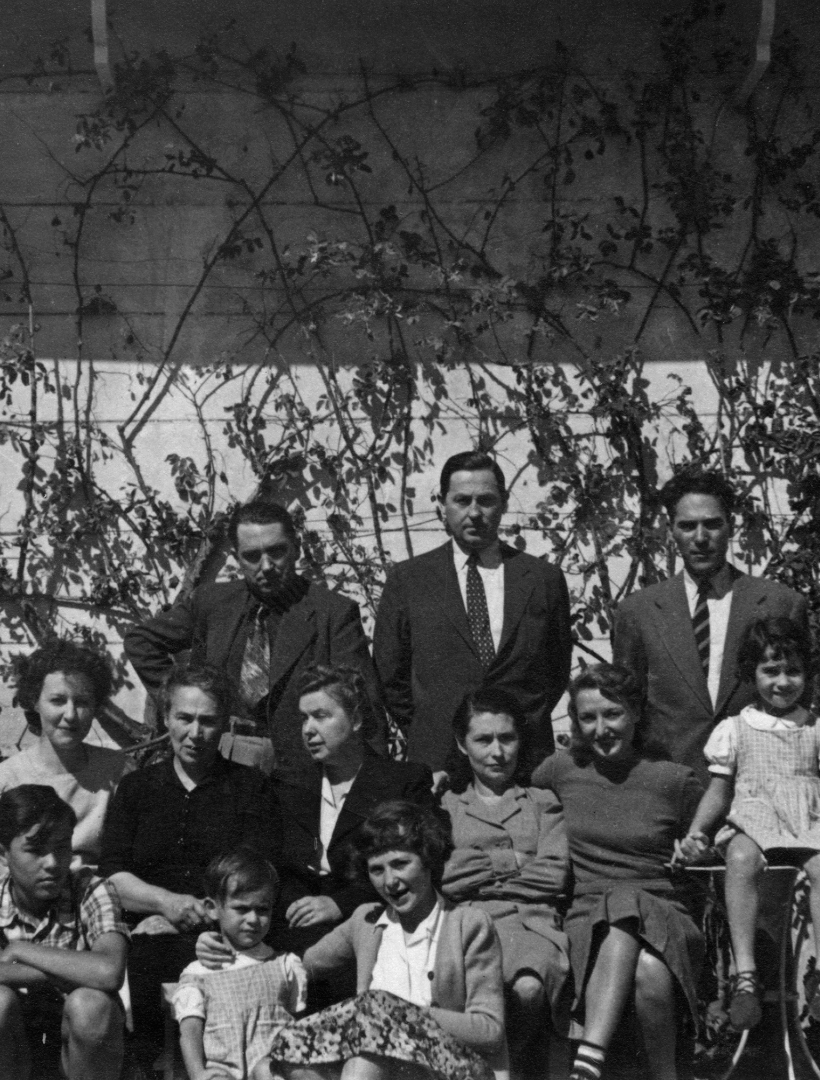 Flowering
But making friends is Jean-Michel's ethos. In 1989 he flings open the doors to Lynch-Bages for its Fête de la Fleur. The same year he opens Relais & Châteaux Cordeillan-Bages. Its future is bright as it soon picks up its first, and then second, Michelin-star. Amongst the most charming of his prolific developments is the renovation of his childhood village of Bages that is now as devoted to wine and the pleasures of the palate as we are. Bages embodies our father's verve for "art de vivre."
Bearing Fruit
With a heart for wine and the art of living, our dedication bears fruit. Lynch-Bages 1985 becomes Wine Spectator's "Wine of the Year" for 1988 and Jean-Michel quaffs their "Distinguished Service Award" for 2007. He becomes Decanter's "Man of the Year" for 2003 and wins the Institute of Masters of Wine's "Lifetime Achievement Award" in 2011 for contributions to the global wine community.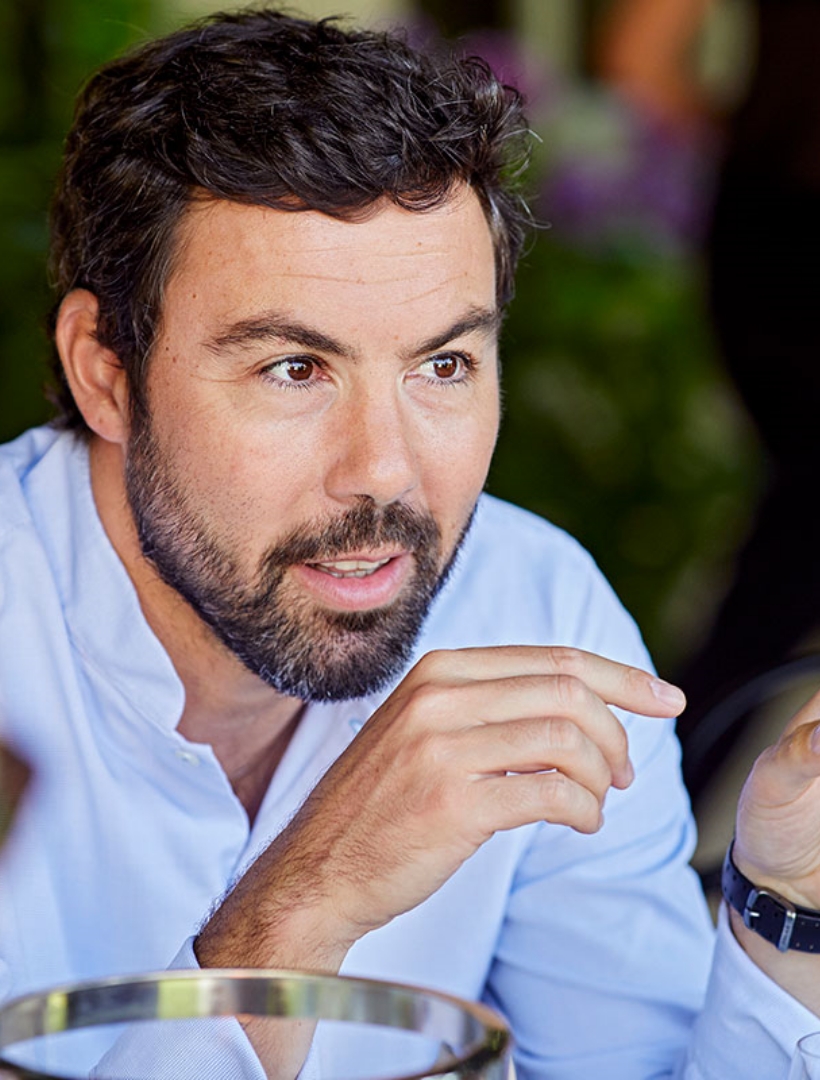 Harvest
We are the fourth generation, all contributing to the legacy of our ancestors and that our father continues to curate. We have expanded the vineyard collection with Domaine des Sénéchaux and have opened the award winning VINIV. We have breathed heart and soul into the village, opening Cafe Lavinal, Bages Bazaar and the "Cercle Lynch-Bages" tasting school.
We invite you into our home, to become part of the region's history.