News
Life in the winery and vineyards is continually evolving. Here is where we share with you the cyclical changes taking place in the vineyards. We reveal advances in the industry, celebrating progress in policy and process, including how we are engaging with sustainability. You will have access to the timeline for new releases, and reviews from the experts. Discover the latest in the art of living.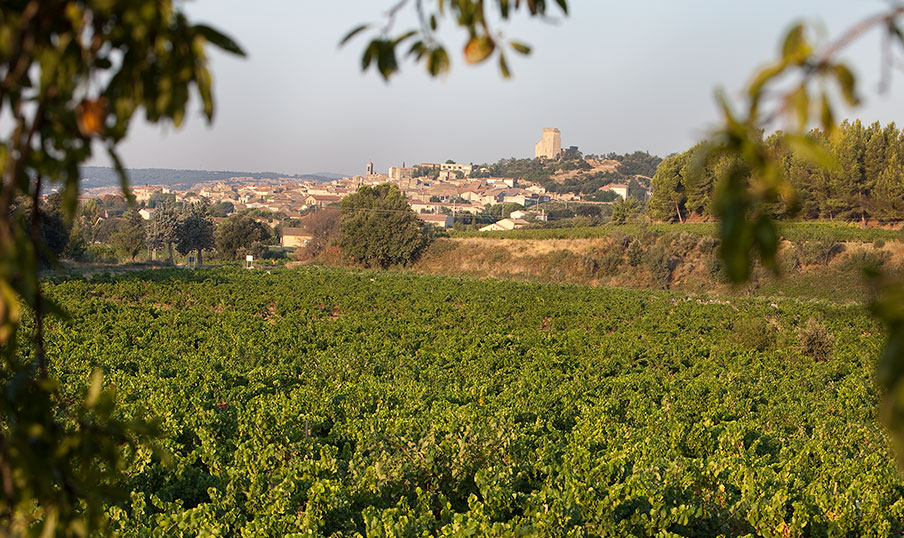 Europe is investing in rural areas
Thanks to the European Union, we have received a grant of € 6000 to cover part of an investment that was started in 2016 and achieved in 2017.
The management of winery wastewater is important in terms of environmental performance aspects, impacting on the sustainability of the facility. An appropriate approach to wastewater will potentially involve cleaner production, and discharge of properly treated effluent. Suitable wastewater treatment (i.e., treating winery wastewater to the standard required for discharge or recycling) improves water use efficiency and reduces the risk of environmental impact.