News
Life in the winery and vineyards is continually evolving. Here is where we share with you the cyclical changes taking place in the vineyards. We reveal advances in the industry, celebrating progress in policy and process, including how we are engaging with sustainability. You will have access to the timeline for new releases, and reviews from the experts. Discover the latest in the art of living.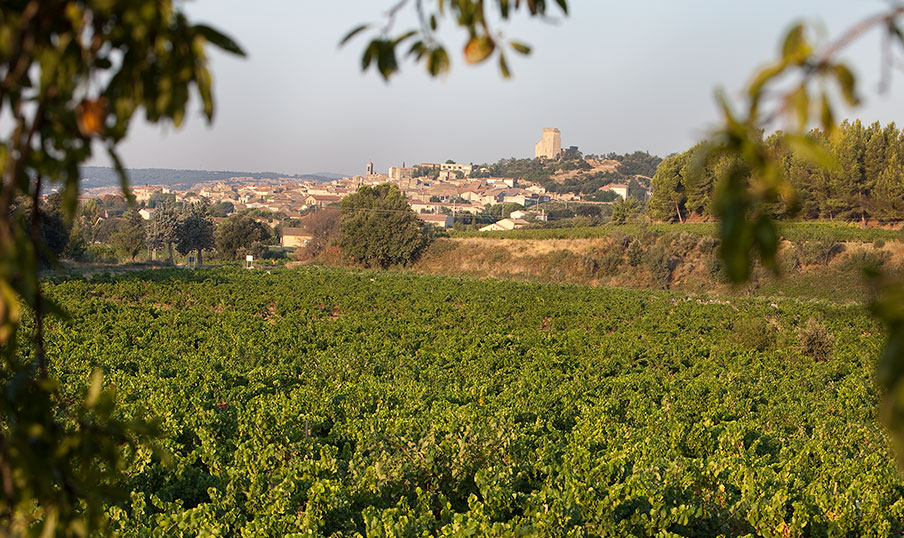 Launch of a new Côtes-du-Rhône "cuvée"
We are delighted to release our new Cotes-du-Rhone "cuvée" (vintage 2020)!
This wine was produced following traditional winemaking methods and has been partly aged in large oak "foudres" (20%) and partly in concrete tanks (80%) during 6 months.
Our Côtes-du-Rhône cuvée displays a beautiful, intense color and exhales fresh red fruit aromas
(blackcurrant, raspberry, redcurrant)  enhanced by a touch of "garrigue".
Lovely aromas balanced by fresh liquorice notes lead to a generous and long finish.
Blend :
55 % Grenache, 30 % Syrah, 15 % Mourvèdre

Available online at O'Briens Wines